When you have a personal coach, someone who is being paid to know you in a way that you are not even able to see yourself, it's more than just how knowledgeable they are about business and industry trends. A good coach will know how to use your special attributes to create a specific game plan that fits you like a glove.
Need to accomplish something FAST?
Need to fill a workshop by the end of the week? Need to hit a sales quota? Need more eyes on a webpage? Let's get it done. You can hire Ally by the hour to create a winning strategy SOLELY focused on bringing you direct results.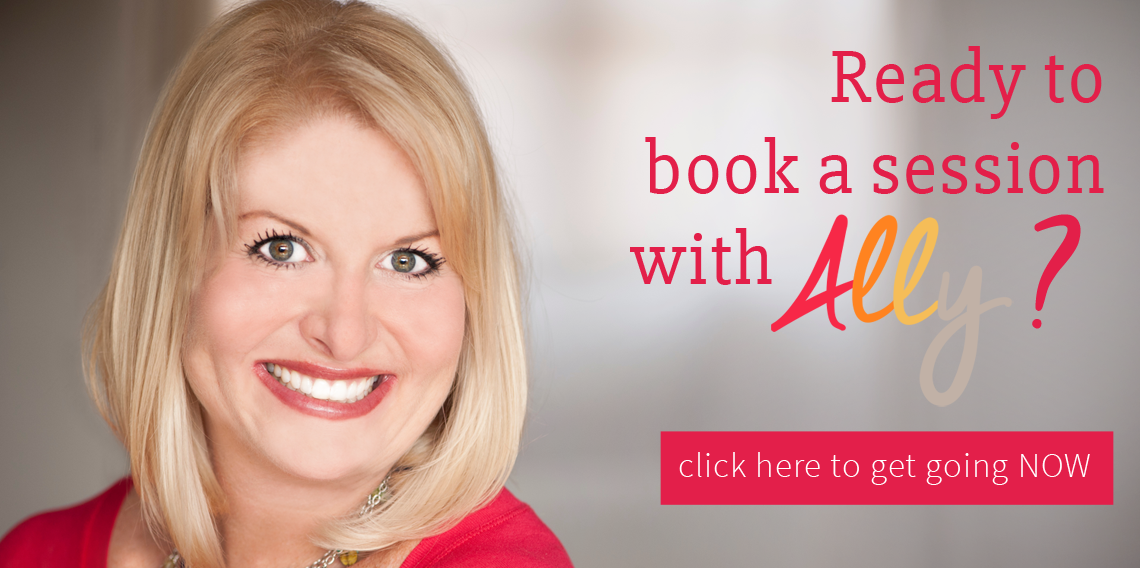 ---
Even though we may crave the freedom that comes with being our own boss, there is a process that is necessary before this transition can occur successfully. We may not be used to working without the direction of an employer, and it's normal to feel lost. A coach gives us weekly assignments, a well drawn out plan, and someone to report back to. This keeps us at a familiar comfort level until we are ready to be able to do that for ourselves.
A coach doesn't do the work for you, but instead guides you to become the best boss you ever had.