If you are facing a challenge, chances are others are facing it as well.
By allowing us to help you on the air, you may potentially be helping thousands of others.
FILL OUT THE FORM BELOW and you might be selected to call in to get expert advice and answers from Ally Loprete personally!
Get the support that you've been looking for!
If you are in need of expert advice, but you don't have the budget for private coaching… TAKE ADVANTAGE OF THIS OPPORTUNITY!
This Little Parent Stayed Home is a show —that was built specifically for you— with your needs in mind.
You don't want a one-size-fits-all program because that would not benefit YOU. You are an extraordinary and unique individual with your own notable challenges that are specific to your own reality. Your situation has its own details, as everyone's does. This is how we are going to customize the show to meet your specific needs. You have skills. You have resources. You have a desire to stay home with your children and fulfill your purpose in life as a parent. But you need to be an income earner.
I will not reject any challenge.
If home is where you want to be…we will figure out how to get you there. No matter the situation. Bring. It. On.
I am on a mission to bring 1 million parents home! Join me in my quest to find a better way for all of us. We will discover your true potential…together.
These special shows will be dedicated to YOU!
GET CHOSEN AS A CALLER AND AUTOMATICALLY RECEIVE THIS GIFT—–>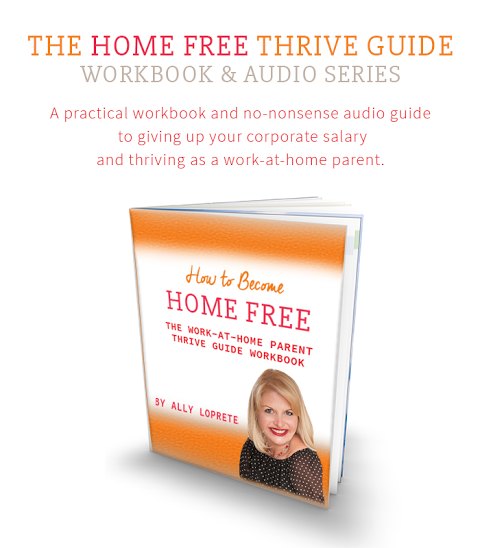 Ally Loprete, Founder of the largest Self-employed parents business directory, OurMilkMoney.com, and America's Advocate for Parents, is giving out Inspirational Business Advice to you personally… FOR FREE!
Want your name and information to be kept confidential on the air? No problem! We'll only share with listeners the personal information that you feel comfortable sharing, so you can ask those tough questions without worry.