When I find a system, product or program that works for me, I enjoy telling others about it.
---
 The resources listed below are ones that I use often and I stand behind with full integrity. Many of them have affiliate links behind them— which means I get a small payment when someone I refer uses one of these products, and you may receive a discount for mentioning my name. It's a win all the way around!
---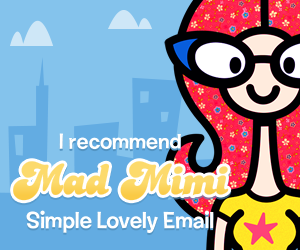 I've worked with several email marketing softwares, and this is –by far– my favorite. Mad Mimi is family owned and operated which is always a big plus in my book. It's affordable (free for smaller business accounts) and you can't beat the customer service. Everyone on staff is helpful, fun and actually makes building your email marketing kind of fun. There is a free trial, and it's super easy to use.
---

Web8080 provides infrastructure for your software, websites, web designs and databases. Web 8080 manages hosting and domains with a personal touch and monitors your data and docs.
---

Inexpensive domain purchases with the BEST customer service you can imagine. Ken Empie, the founder and creator is hands on and helpful every step of the way.
---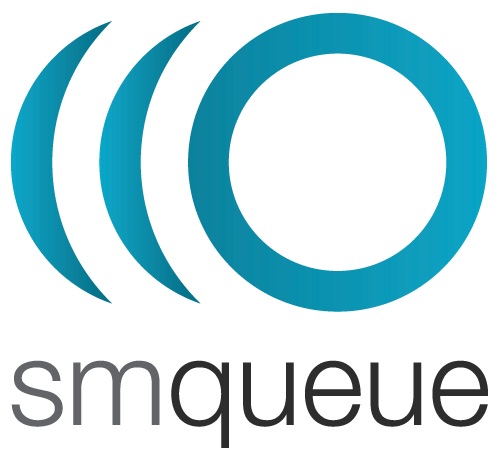 As an empowerment speaker, radio broadcaster and public motivator it is IMPERATIVE that I am able to stay relevant and informative on social media. My business depends on it, and I know that my brand would be nothing without my ability to use social media to broadcast my message. Soon after Tweet Adder closed it's doors, I set out to find a new software that would allow me to preset my messages on multiple platforms without breaking the bank. I researched for months and never really found what I was looking for until I stumbled upon SMQUEUE.  While it is difficult to learn something new and I had to let go of the pre-existing expectations that Tweet Adder left me with, it wasn't long before I realized SMQUEUE was an even better solution than I could have imagined.  It works well within the social media guidelines of Twitter, Facebook, LinkedIn and many others, but the most impressive aspect of this company is the hands on customer support. I have had the good fortune of working directly with the owner and creator Greg who is always personally involved in any issues you may be having, and he listens to your suggestions. He is always looking to the community to help him with improvements. Overall, this is the kind of company I love giving my business to. I highly recommend the free monthly trial. Monthly packages start at $10.
---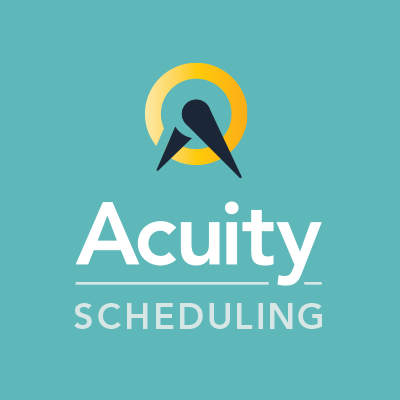 If only I had learned about Acuity Scheduling early on in my work-at-home career. SCHEDULING IS EVERYTHING for a busy mom-preneur. Time management can make or break your business (and your sanity!)
It took me years to craft a schedule system that worked for me and then another couple years before I discovered the perfect online scheduling software. The amount of terrific features of this company are too long to list here, but some of my favorites are the easy to use system, the confirmation emails, the ability to take payments, and the crazy fun customer service. (I am not kidding… they turn your frustrations into fast turn-around solutions and top it off with some smiles and laughter! You will LOVE the excuse to work with their service team!) SPECIAL FOR ALL MY PEEPS!—> Click here for 45 days free plus discounts.